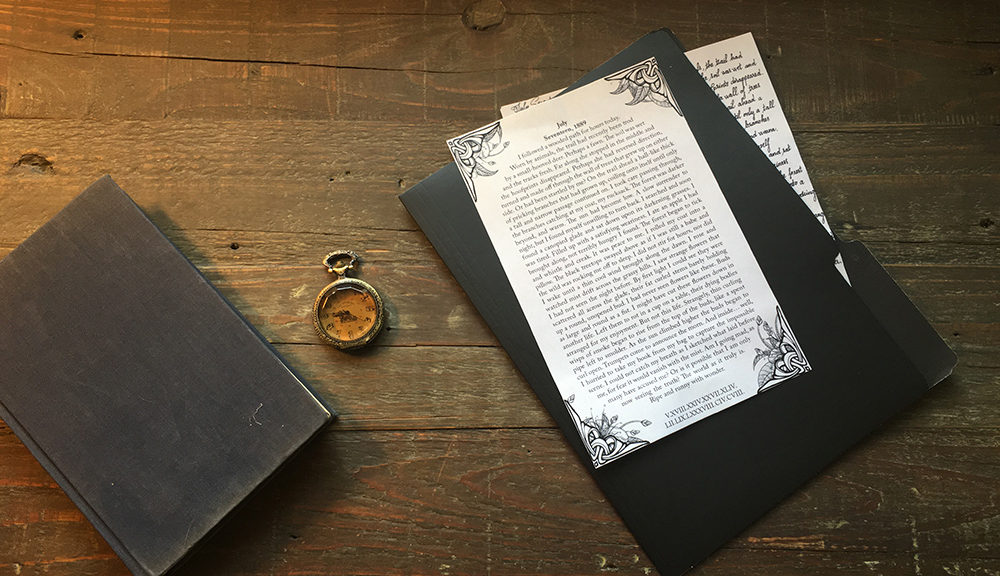 All that remains…
All that remains…
So this is all that's left of the man who was my father. This is what he left me. A book, two pieces of paper, and a pocket watch. His body was burned and his ashes were scattered in a place called The Ramble which is in Central Park. Those were his wishes.
That's it. That's all.
No resolution. No revelation. No last letter to his little girl. No reason for letting go of me.
I spent hours with the lawyer today. There's so much to process. Don't feel like writing anymore right now.
D.